Tim Tiebout
Tim Tiebout is a photographer and imaging specialist working in the museum field. Currently working as a Museum Photographer for the Philadelphia Museum of Art.
He holds a degree in Biomedical Photographic Communications (B.S.) with a minor in Applied Imaging Systems and a concentration in High Magnification Imaging from the Rochester Institute of Technology.
Services offered
Event photography, portraiture, editorial, fine art digitization, and 360 panoramic photography.
Feel free to reach out about potential projects via email.
email: ttiebout@gmail.com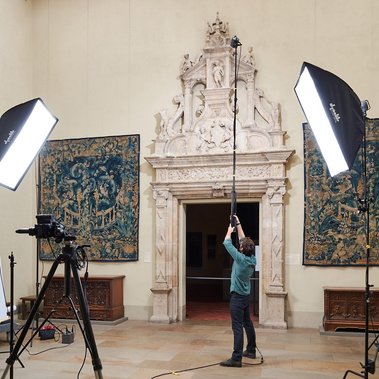 Clients
Museum of Modern Art
Solomon R. Guggenheim Museum
Philadelphia Museum of Art
Locks Gallery
Tantillo Architecture
The Print Center
Germantown Historical Society
Bard Graduate Center
Jacobs Engineering and Design
Jamestown-Yorktown Foundation
Featured In
New York Times
Philadelphia Magazine
Artforum
Art in America
Hyperallergic
The Art Newspaper
YES!
Visit Philadelphia
Ruckus